Home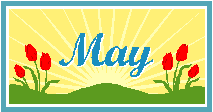 ♥ Massages make GREAT gifts! Give the gift of relaxation! Gift certificates available. ♥
• Mom's special rate for the month of May is a 1 hour Swedish massage for $50 including aromatherapy.
• New client 1 hour Swedish massage is $45.
• 1 hour Swedish massage including aromatherapy is $55.
• $10 off a 90 minute Swedish massage.
• 1/2 hour massage for treatment of specific area of need is $25.
• 4-pack pre-pay punch card for Swedish massage is 195.00. Add Aromatherapy for $215.00.
Form of payment is cash or check.
Massage Discounted Rates are for in-office only.
Let Your Mind Unwind.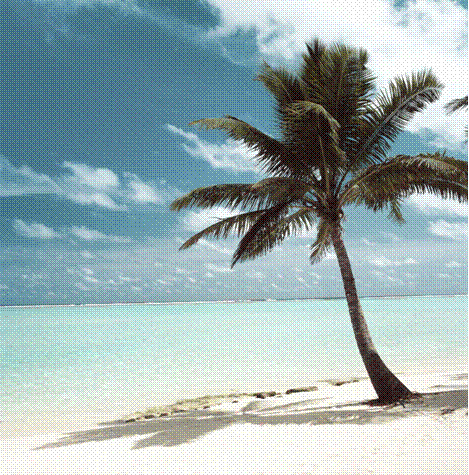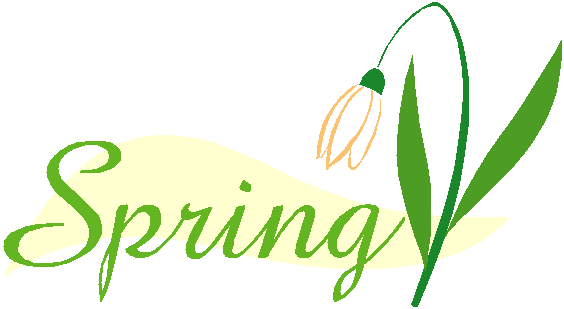 Get moving by putting some "SPRING" in your step with a therapeutic massage; you will be happy you did!
Hello and welcome to my website.
Do you need a massage for stress and pain relief or just for relaxation? I offer a therapeutic massage to suit your specific needs.
Massage enhances general health and it can be an important component of your health maintenance or wellness plan. It helps keep the body and mind functioning optimally by:
• Alleviating problem conditions
• Supporting your fitness or sports program
• Combating the negative effects of aging
• Relieving the effects of stress
• Complementing other health care
Small children age 5 and older and teens are also welcome to receive massage. Changes in the growth of bones and muscles and the levels of hormones in children and teens can cause many discomforts that massage can help alleviate.
I am located in Jefferson County, MO in the town of Hillsboro. If you live or work in any of the surrounding areas of Barnhart, Crystal City, DeSoto, Festus, Goldman, Hematite, Herculanuem, Horine, Mapaville, Olympian Village, Pevely, Otto, Victoria, Cedar Hill, Dittmer, Grubville, High Ridge, House Springs, Imperial, Kimmswick, and Richwoods, then I am not far from you. If you have any questions, please call (number at bottom of page) or e-mail me (under contact information tab). Have a wonderful day and I hope to hear from you soon.
Cynthia Hoffmeister, LMT, NCTM