Contact Information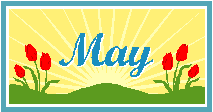 ♥ Massages make GREAT gifts! Give the gift of relaxation! Gift certificates available. ♥
• Mom's special rate for the month of May is a 1 hour Swedish massage for $50 including aromatherapy.
• New client 1 hour Swedish massage is $45.
• 1 hour Swedish massage including aromatherapy is $55.
• $10 off a 90 minute Swedish massage.
• 1/2 hour massage for treatment of specific area of need is $25.
• 4-pack pre-pay punch card for Swedish massage is 195.00. Add Aromatherapy for $215.00.
Form of payment is cash or check.
Massage Discounted Rates are for in-office only.
Let Your Mind Unwind.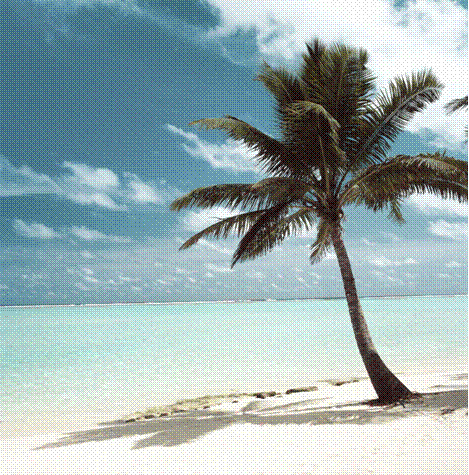 I do check e-mails a couple times per day. If you need me to respond quickly, please call. If you receive my recording, I may be in a massage session so please leave a message. If you do not hear back from me within a few hours, please call back as I may not have received your message. Thank you and have a fabulous day!